The Centre uses the Historic Exeter Ship Canal and River Exe for its introductory kayaking activities. This offers sheltered inland water with no dangerous rapids or weirs and can safely be used all the year round. More advanced groups can progress to paddle the local weirs or go further afield to the Upper Exe or the River Dart for inland white-water kayaking or the north and south Devon and Cornish coastlines for Sea Kayaking and Surf Kayaking.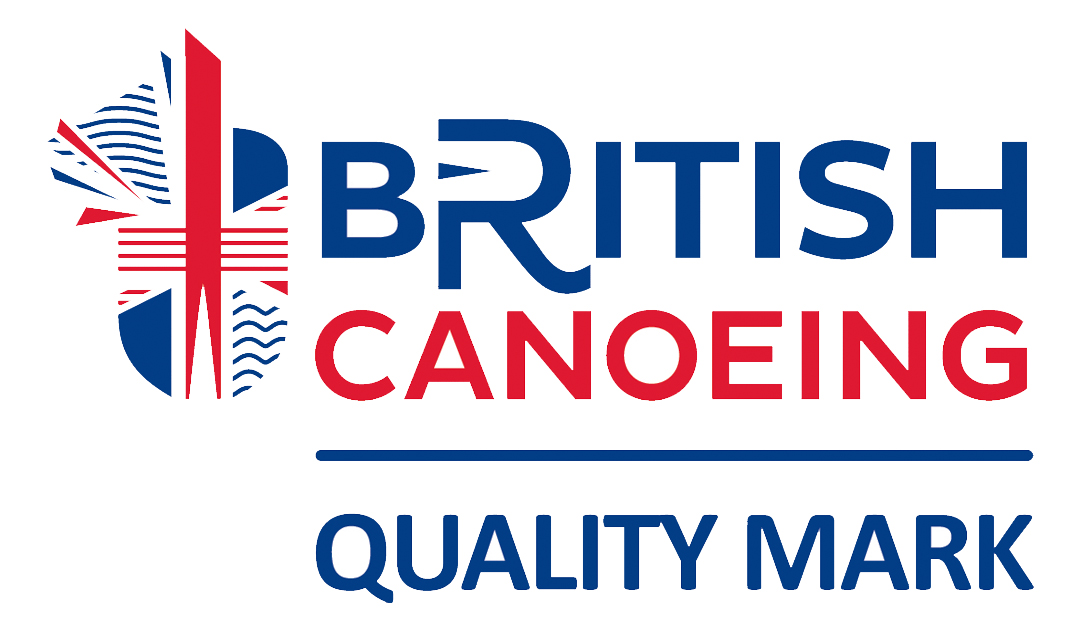 We provide a variety of paddle sport disciplines at varying levels, either as lessons or as guided tours.
Kayaking options include:
Placid water and Kayak touring
White-Water Kayaking
Sea Kayaking
Surf Kayaking
Sit-on-top Kayaking
It could be a quiet, relaxed canal or placid river paddle, taking in the picturesque local environment & wildlife in a kayak or following some initial training you can try a thrilling introduction or more advanced course on moving water, on the sea or in the surf consolidating and progressing the skills you have learnt.
Try a relaxed Sea Kayak tour, exploring the beauty, tranquillity and often remoteness of Devon's Jurassic or Torbay coastlines. Alternatively, and in contrast, Surf Kayak one of North or South Devon's beaches and perfect those "top and bottom turns"; the choice is yours.
What is available?
Courses and sessions for groups, individuals, families and friends.
1:1 personal tuition.
Kayak Eskimo Rolling tuition.
Courses and activity sessions for complete beginners wishing to try this fantastic activity for the very first time.
Courses working towards British Canoeing Paddle Awards.
Courses working towards British Canoeing Personal Performance Awards on White-water, Canoe, Sea, Surf or Touring.
Courses and activity sessions for intermediate and advanced paddlers.
We will introduce you to  paddlesports giving you the support, encouragement and tuition you need at a pace which suits and takes you as far as you wish to go. Who knows, in a few years we may have our next Olympic Champion or top level coach!
For any questions you have about paddlesport tuition, courses or sessions at Haven Banks please contact us.
View Our Events